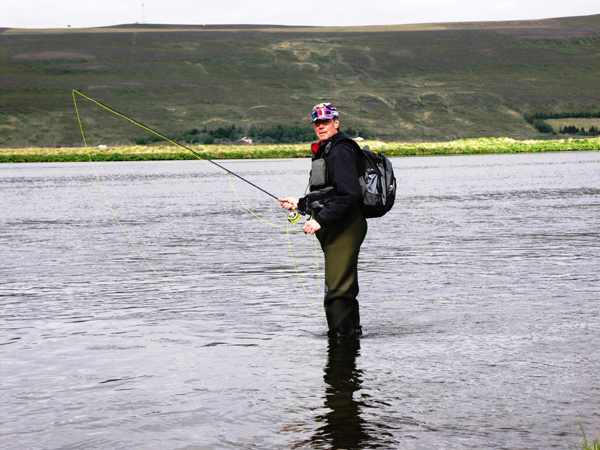 Here you can see some pictures from our fishing groups in the summer 2007
If you want to know more about our recreation and fishing experiences, just use the links to the left and right!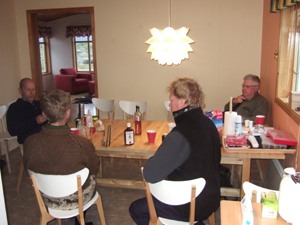 The evenings were often late and we went up early

Fishermen in action

Much surplus line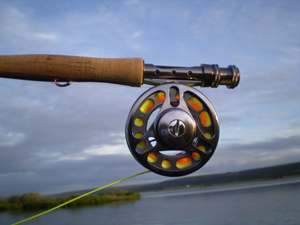 This fish was caught with our demo rod "Harmony" and the reel "River"
both from River Flyfishing

Sun coming up early in the morning

After this not so good weather but good fishing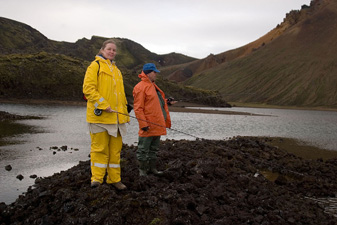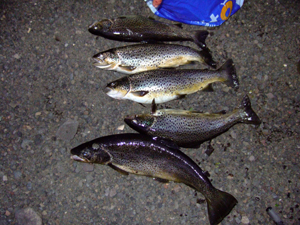 Later it started to rain but the fishing went even better.

Tired and happy and the sky is blue again

The hot spring at least as relaxing as last time.
This week was not so bad.
You can reach us on telephone number: +46-18 51 03 62 or +46-708-55 85 33 or via e-mail
Fishingpartner Sweden, Musikvägen 34,SE-756 50 Uppsala, Sweden
Tel:+46-18-51 03 62 or +46-708-55 85 33